Analyze how human dynamics influence safety
Every community has unique vulnerabilities. Fraym data can differentiate what they are at the neighborhood level.
Understand how to address population vulnerabilities with nuanced risk profiles drawing on 100s of localized indicators
Vulnerability Profiles
Build a profile based on indicators pre-determined to be associated with with different types of vulnerabilities.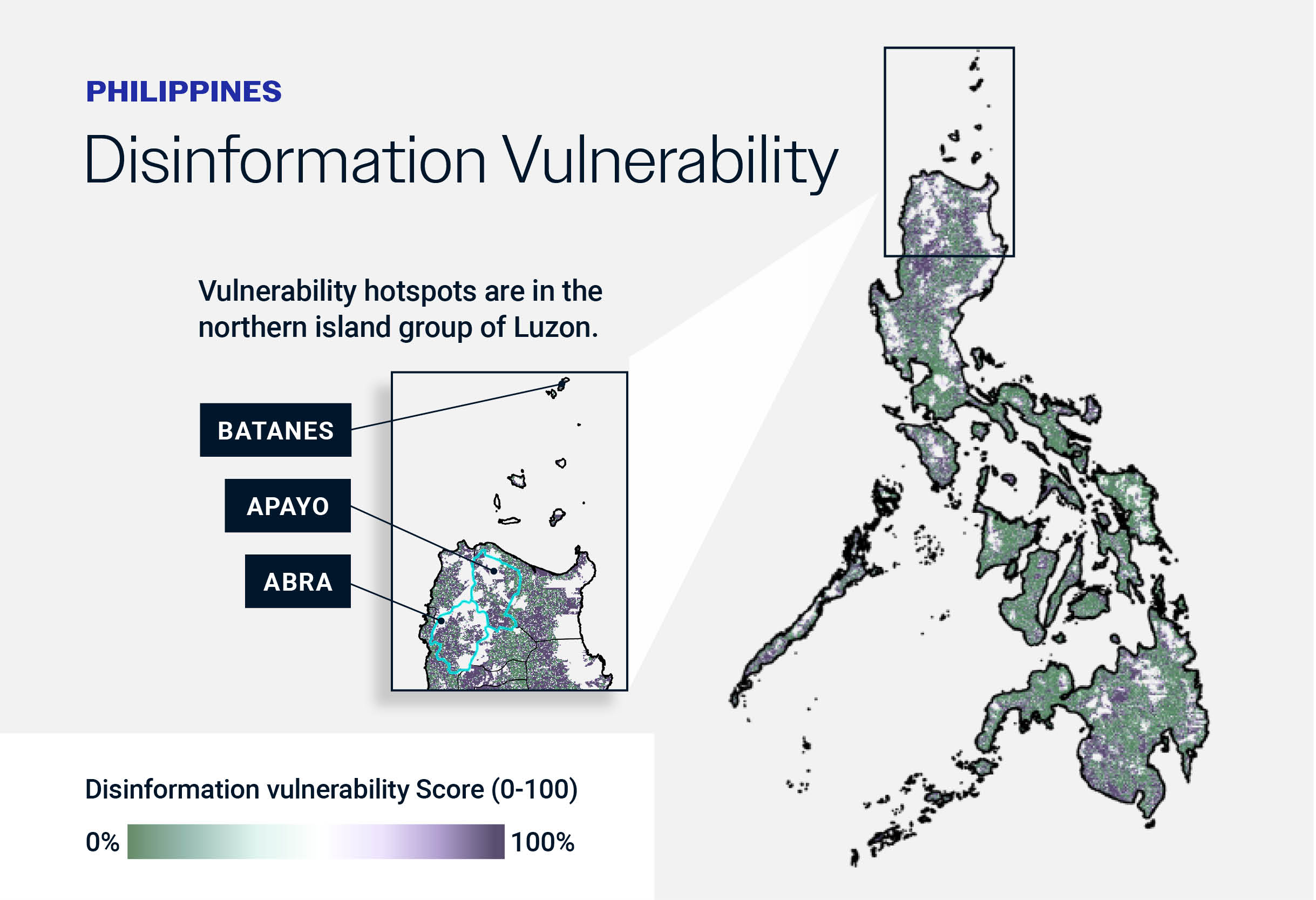 Solutions Our Customers Count On…
Fraym partners with Facebook's Project 17: Layering sex-disaggregated datasets expose gender inequalities
In order to successfully measure the SDGs, we must take into account gender disparities by both generating more data and applying advanced analytical techniques to better understand them.
Understanding TB Risk in Pastoralist Communities in Ethiopia
Fraym technology mapped communities across Ethiopia to better understand who is most at-risk to TB, their access to health services, and the most effective communication channels to reach them.
Planning for the impact of COVID-19: Nithio and Fraym team up to understand vulnerabilities in the off-grid solar sector
For off-grid providers to plan, they need to know their customers' ability to pay and how that will in turn impact their cash flows.
LATEST RESOURCES
Explore Our Content on Assessing Risk
Make
Decisions

With Confidence