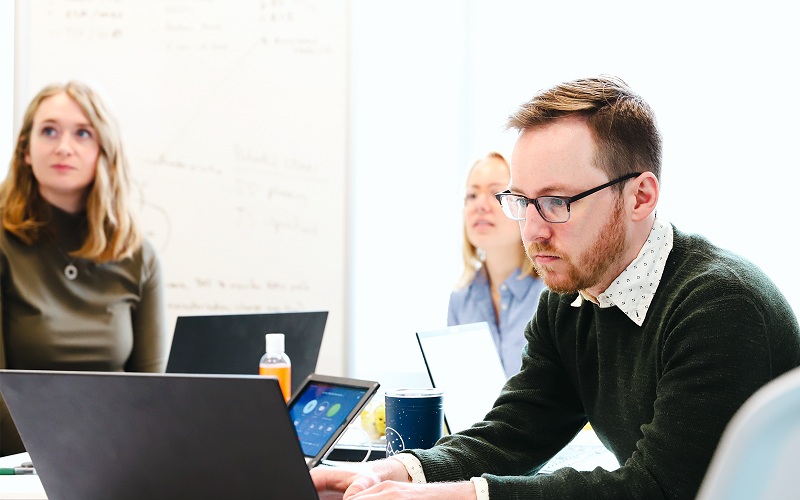 How We Work
Our team is made up of innovators and entrepreneurs. We're passionate about driving breakthroughs in data science, creating novel solutions to global challenges, and leading the way toward an inclusive future by setting an example.
We work creatively to help customers better understand people around the world in a way that wasn't possible five years ago. Here, work life is a combination of constructive collaboration and focused productivity.
Diversity
Unique perspectives and identities make innovative solutions possible.
Integrity
Rigorous standards for our data, methods, and processes.
Delight
Delight customers with high-quality, effective solutions.
Empathy
Respect the views of team members, partners, and the people behind the data.
Courage
Courage to think originally, curiosity to be inventive, persistence to get it right.
Collaboration
Grow through brainstorming, debate, and cooperation.
Candor
Be candid and assume good intent.
Purpose
Unite in our mission to help customers succeed.
Ingenuity
Remain curious, think originally, persist to get it right.
Best Places to Work in DC!
Fraym is a 2023 Washington Business Journal Best Places to Work awardee. To compete for this honor, each team member completed an anonymous survey about our company culture, processes, and leadership that was evaluated by the journal. We're so proud of this award! It reflects years of work to live our values and build an inclusive culture.
Life at Fraym
Our success is directly related to our belief that innovation is borne out of diverse perspectives, experiences, and identities.
We intentionally work to create space for connection and collaboration—especially in the hybrid work environment.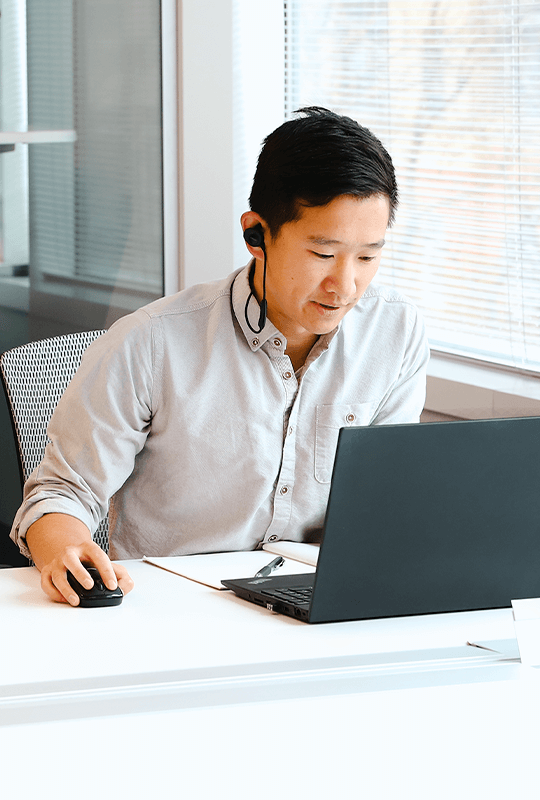 Working & Growing
We want people at Fraym to be healthy and happy. Below are some of the benefits we provide to promote work-life balance.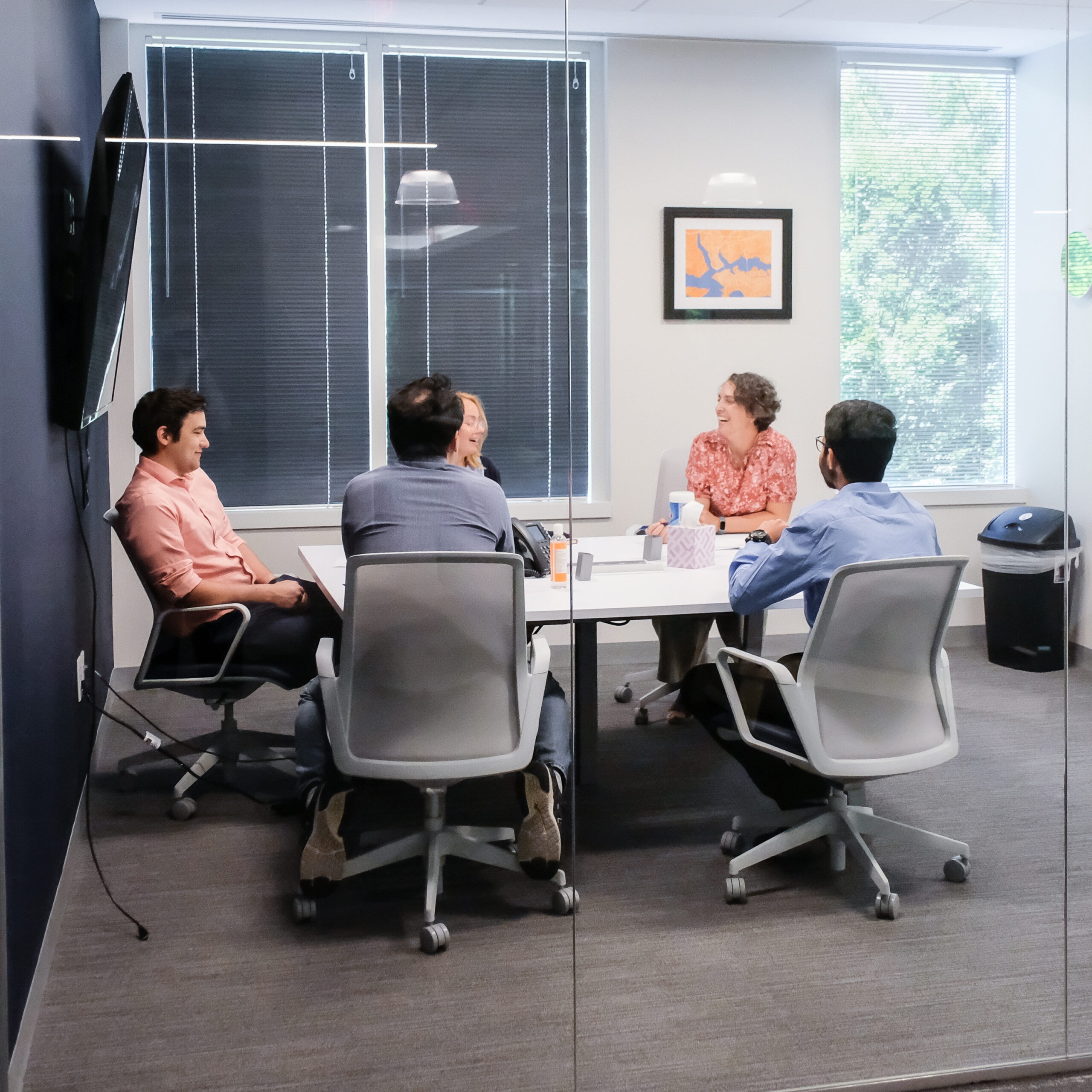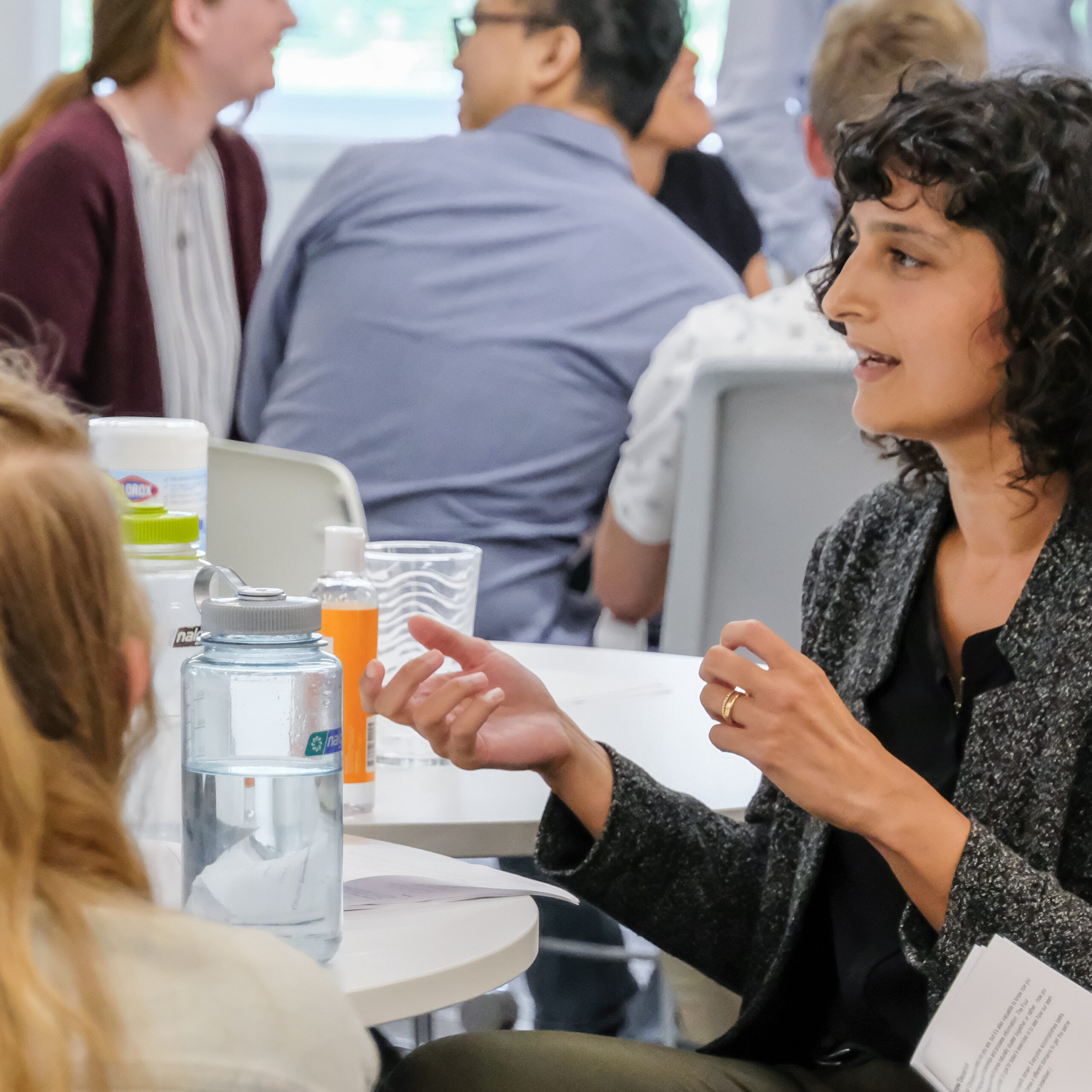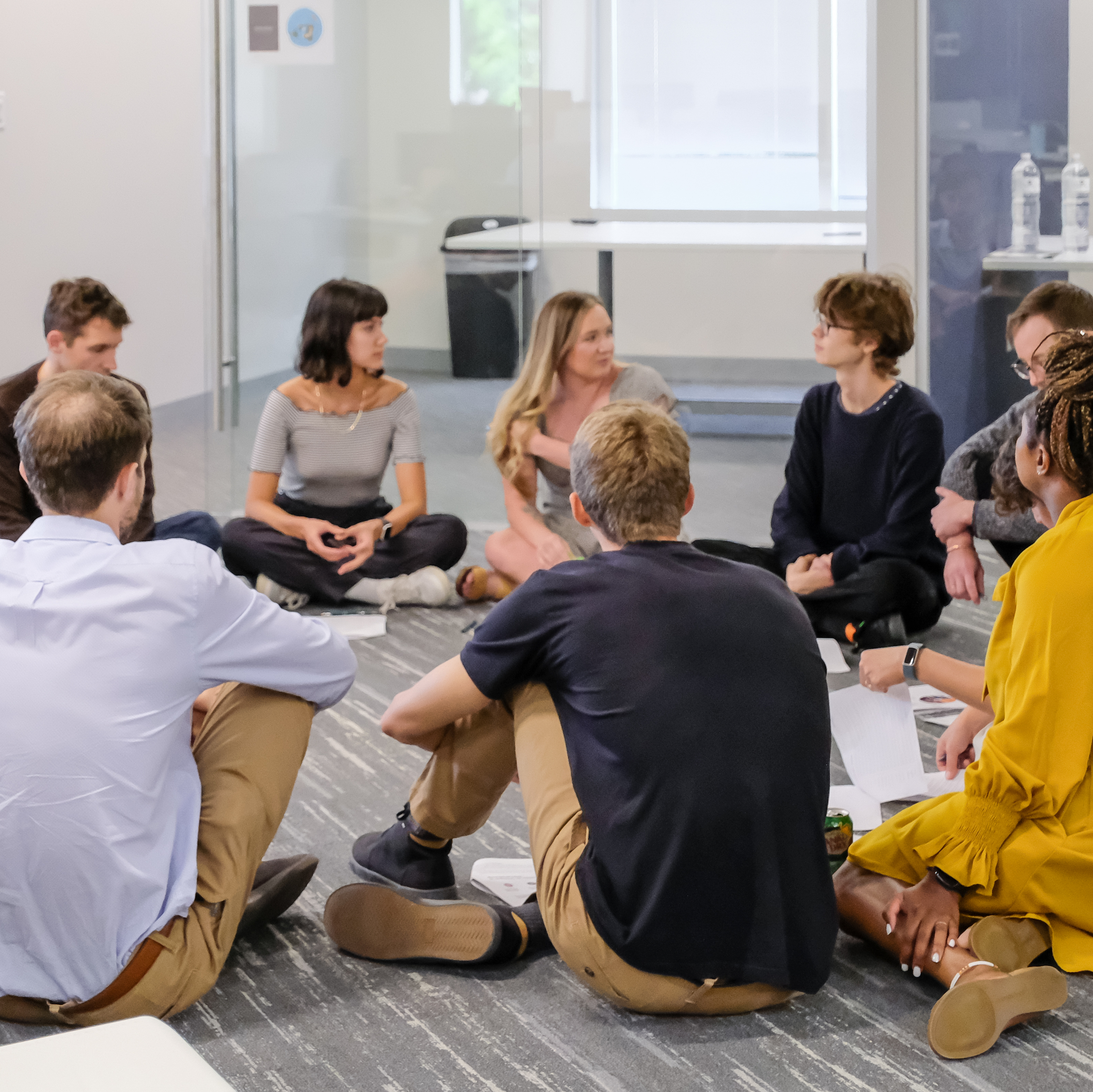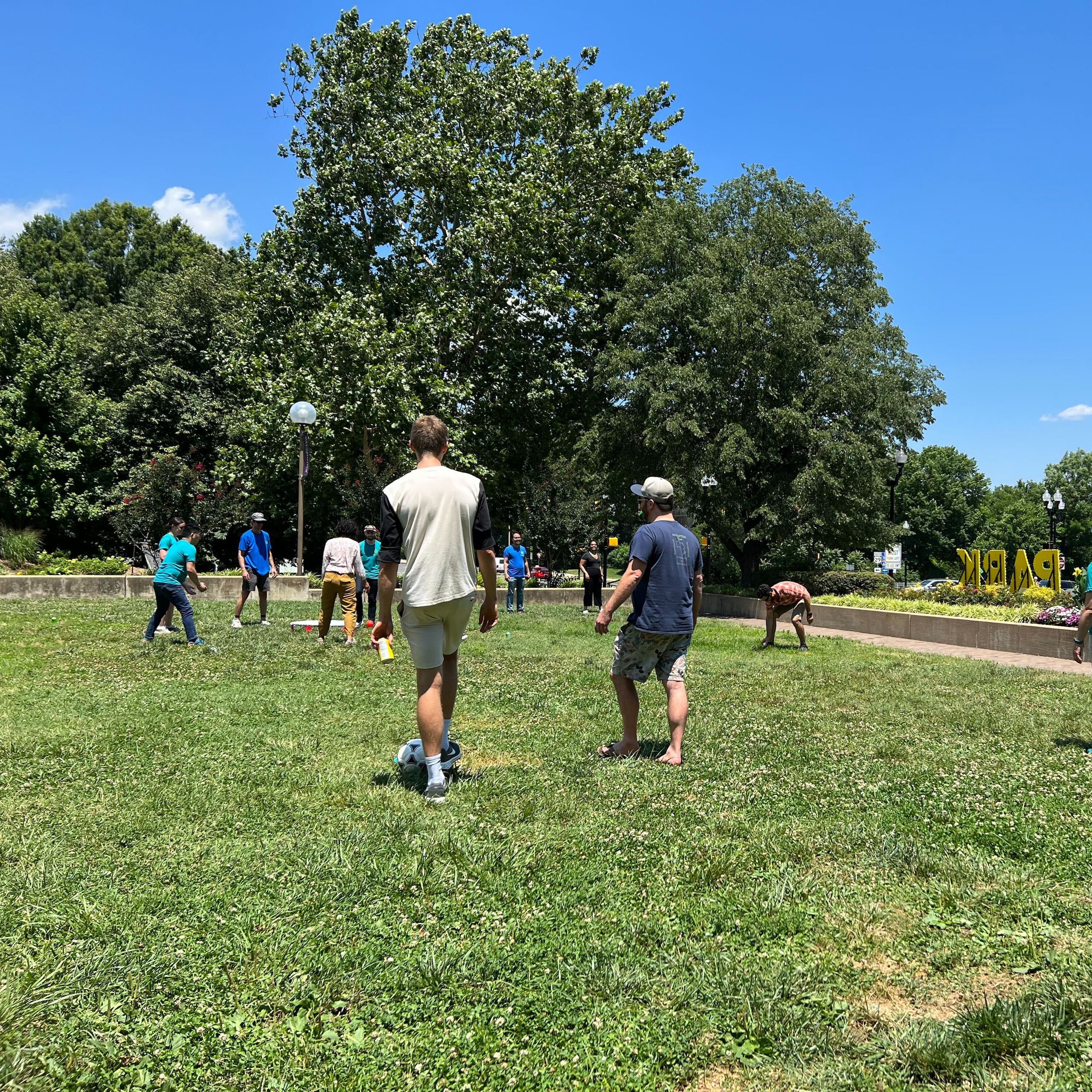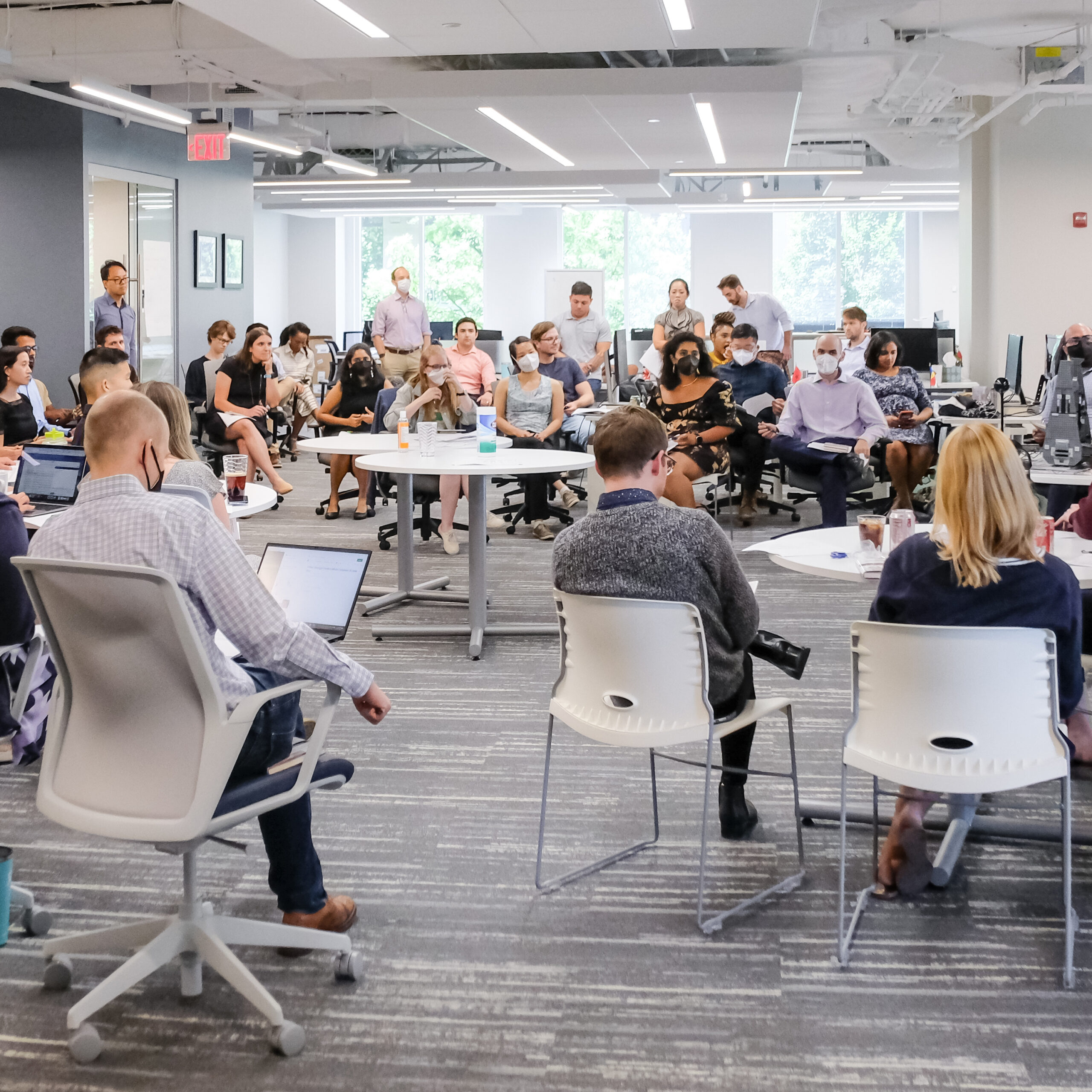 Schedule and workplace flexibility
We understand creativity comes differently to everyone, so we offer workplace and schedule flexibility. Our goal is to ensure everyone can be at their best and also take care of…well, life!
Our unlimited PTO policy covers everything from vacation and personal days to sick days and personal days of significance. Don't worry, we still observe the Federal holiday schedule as well.
Time with your little one is so very important, that's why we offer up to 18 weeks of paid parental leave (in addition to our Unlimited PTO plan).
Commuting may be a thing of the past, but should you come join us in our beautiful Arlington space, we cover your parking, metro and/or offer a bike share program for our team.
Health, Dental, & Vision Insurance
We offer competitive insurance pricing to all of our employees, and even cover basic dental and vision. Be sure to reach out to us and find out about other great ancillary benefits.
We're proud of the work we do and how we do it
Elijah Santiago
Senior Manager, Growth
"I decided to join Fraym when separating from the Army for two reasons; 1. the innovative data that supports the warfighter, 2. the people."
Shengpei Wang, PhD
Data Engineer
"I feel encouraged and supported to produce high quality work, and appreciate that we aim to align results with personal and professional goals."
Ilse Paniagua
Senior Data Analyst
"I love being part of a team that takes on projects with immense social good, all while treating the people behind the data with empathy and purpose."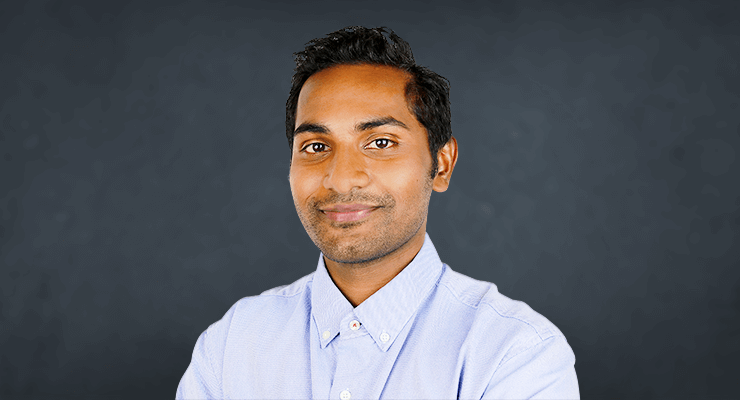 Jon Kumaresan
Senior Data Analyst
"Data production at Fraym is fun, collaborative, rigorous and game-changing."
Rob Morello
VP, Analytics & Co-Founder
"We're constantly striving to learn and improve – that goes for our product velocity and inclusive culture."