Measure changes in attitudes, vulnerabilities, and other drivers of conflict at the community level
Map Changing Attitudes
Close information gaps with high-resolution data on how behaviors, attitudes, and perceptions change over time.
Anticipate Vulnerability
Identify and reach communities most at risk of instability and conflict with unprecedented precision.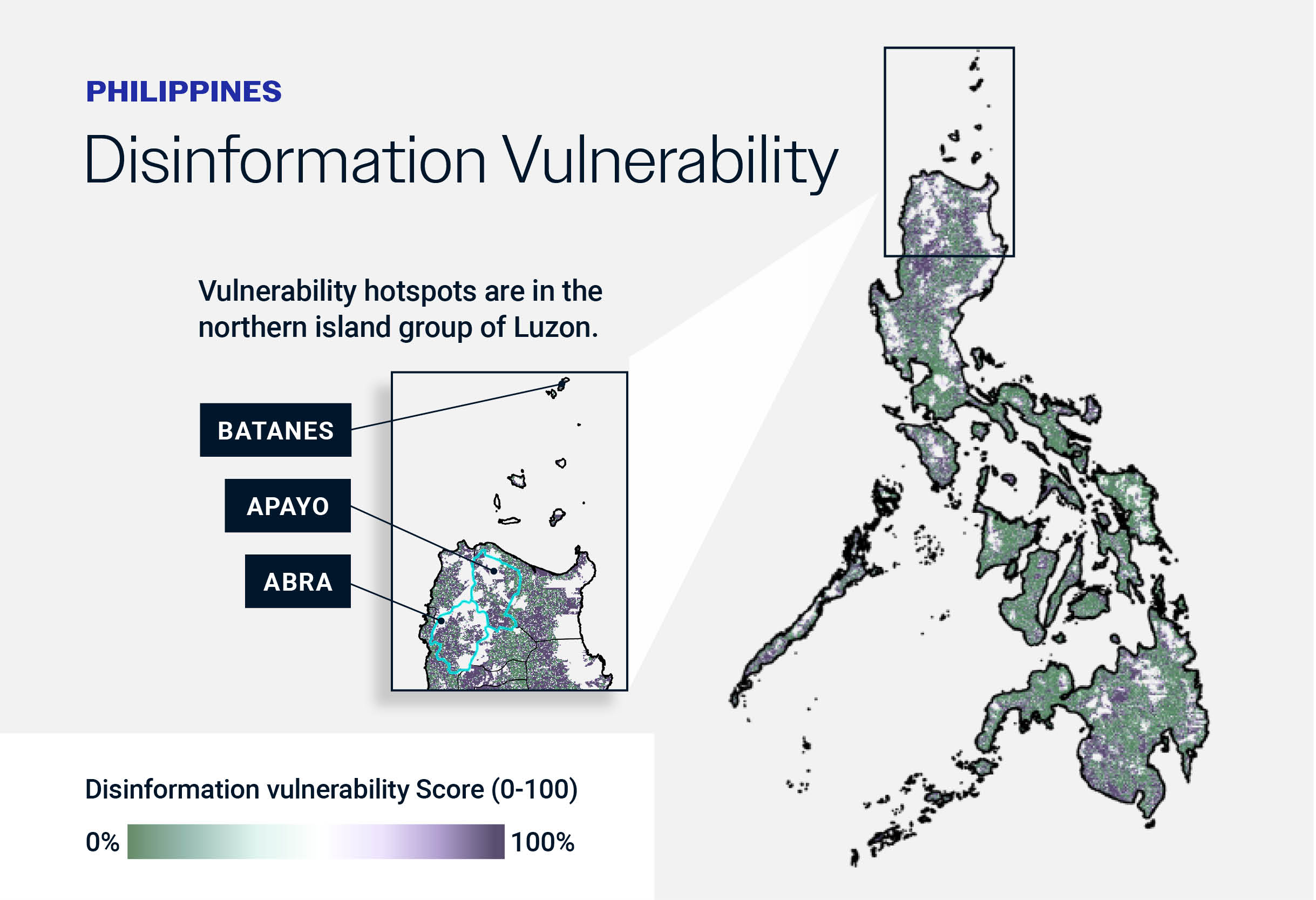 Analyze Drivers of Conflict
Visualize the drivers of conflict and violence at the neighborhood level to inform planning and programming.
Learn More In Our Resource Center
Make
Decisions

With Confidence